Relationship Help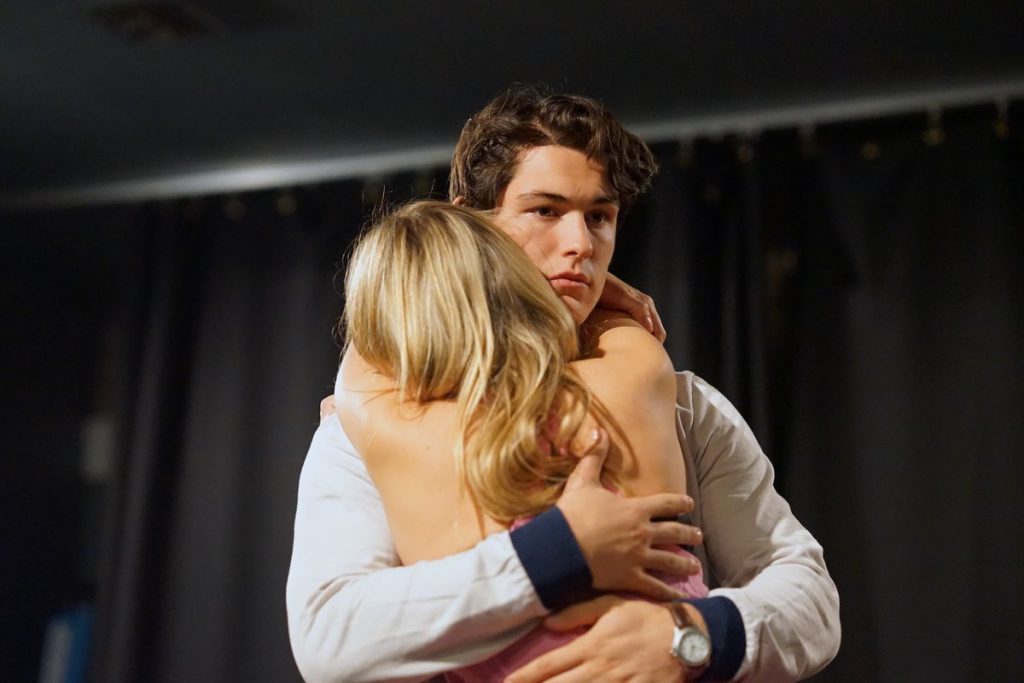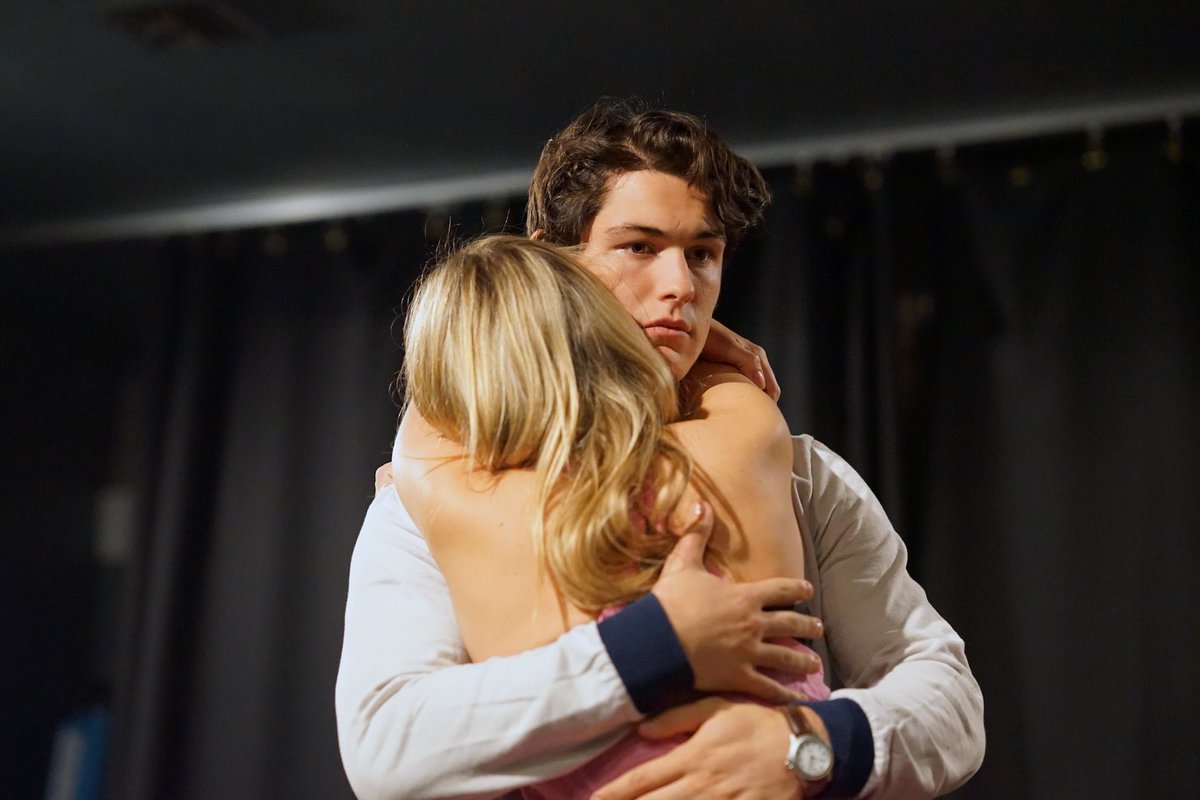 Reasons to Rebound
Many people believe it is wrong to go into a rebound relationship right after a divorce, but others believe that jumping into a rebound relationship is healthy and better. One thing about going into a rebound relationship is that it can help you to recover from your emotional divorce. An important thing to think of though is to make sure that you are not into a long-term and committed relationship but that you are with someone that can be short term where you can have fun and see where it goes from there.
Reasons for a Rebound Relationship
A rebound relationship can help people that are dealing with emotional stress after a divorce. Some people are ready to move on to a new relationship and they will even seek long-term relationships as soon as they sign the divorce papers, but the truth is, it is rare that you will find a relationship that is a rebound relationship that will last.
Before deciding to try to find a relationship that will last for you, it is important that you know all of the things that went wrong in your other marriage so that you do not have the same issues again, plus it is important to make sure you are healed before entering into a long-term situation.
Fun
Having a rebound relationship can be fun and so that is where the good part of it comes in. It is healthy to make new friends that you can hang out with and that you can have relationships with, without it having to be something serious.
When the condition is that you are looking to boost your confidence and have fun, go for it.
What Kind of Partner
Dating and having fun in relationships after divorce can be fun and helpful. Doing this can help you to figure out what kind of person you would like to date and what kind of people you are compatible with. Having a rebound relationship can help you to try things out without having to make a long-term commitment.
Find someone that is looking for the same things as you and try different experiences. Check out spending habits and life ideas and what the future ideas are for who you date.
Long-Term
Sometimes, you might find that your rebound relationship will turn into a long-term relationship but do not expect this to happen. There are certain cases where a rebound can turn into a long-term situation and chances are you could actually marry them.
Do not convince yourself that a rebound will become a long term relationship though because it could cause you to get too attached and to get hurt again and getting into a long term-relationship or rebound marriage can cause you to have to accept that you are in a relationship that was not as meaningful as you hoped for.
Conclusion
With all that in mind, take time to enjoy life and to have a rebound relationship. Take time to get to know new people and to spend time with friends and family.
Do what you can to heal and if having rebound relationships can help you to heal and have fun, go for it because nothing is more important than self-healing.