Dating Advice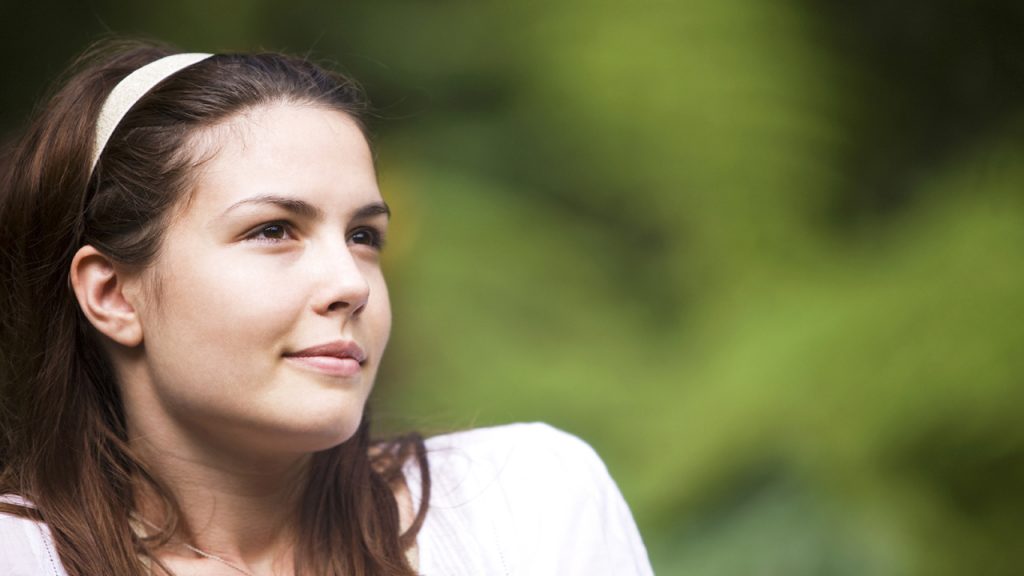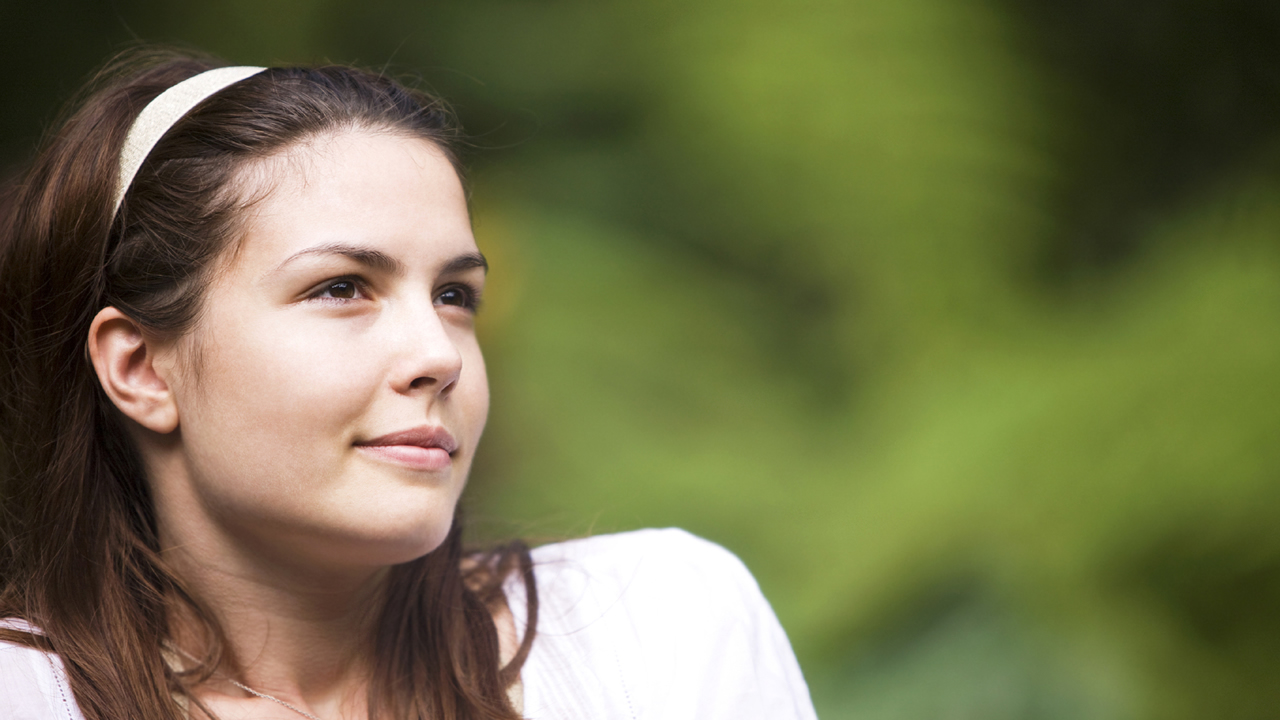 How to Win a Man's Heart
Men are usually very complicated at times. Most women assume that men are simple creatures, that are it's going to be easy to understand their needs and emotions.
There are many things going on deep inside and you can't overlook the kind of depth a man is capable of if you're thinking of falling in love with one.
It's good to know what makes a man tick so that you can use that to your advantage and try to connect with him.
What matters is making your man feel happy, through simple and major gestures that you may practice in your daily lives. You should be able to get to him in a way no one else can
But how do you achieve this when you don't speak the same emotional language as men? Here are some tips to help you handle this:
Feed him
Sounds very cliché but trust me it's the truth. You will definitely go far with him if you know how to feed him, since it gives him the idea that you know how to take care of him, and he can rely on you.
Satisfy him in the bedroom
Sexual satisfaction is key in any relationship. It shouldn't be the foundation on which the relationship is built, but it can improve intimacy. Sex is a good way to express your love with one another
Make him miss you at times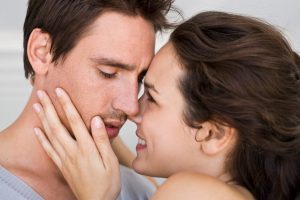 Limit your availability to him. Show him that you don't always have to rely on him for everything. Too much attention will suffocate him, will probably drive him away
Give him a nice scalp massage
Very relaxing and simple to give, but also very intimate and nice way to spend some time together without having sex
Get  to know his parents
This is key especially if he is a family oriented person. Treat his parents with love and respect. This creates a feeling that people who are important to him are also important to you
Assist with household chores
Show him how responsible you are and reliable when it comes to long term relationships. It shows that you're independent enough to handle yourself without his help, and he will appreciate you more
Treat his nieces and nephews right
This will affect him in two ways. One, you're still stressing that important people in his life are important to you as well and two, you're letting him know your great with kids and that you would be a wonderful mum to your future kids.
Maintain Class when out in Public
Truth is, he should care what others think about you, however, it would make him happy whenever you try to be the woman he can be proud of. Carry yourself in a way that he wouldn't think twice about taking you out on a date or present you to his parents.
Try to align your interests with his
No need to love everything he is into, but give him a chance to bond and connect over some of his passions. he is definitely going to get more hooked to you.
Give him his freedom
Falling in love and getting into a relationship should cut off your freedoms. If you show him the willingness to set him free, that will make him very happy.
Flirt with him
Finally, flirt with him. Make him feel you need him. Let him feel the attraction and let him know as well you are ready to put yourself out there for him